Scratch My Back | Discography | John Metcalfe
Artist: Peter Gabriel
Arrangements: John Metcalfe
Title: Scratch My Back
Label: Virgin Records
Release date: 15 February 2010
Tracklisting
Heroes (David Bowie)
The Boy in the Bubble (Paul Simon)
Mirrorball (Elbow)
Flume (Bon Iver)
Listening Wind (Talking Heads)
The Power of the Heart (Lou Reed)
My Body is a Cage (Arcade Fire)
The Book of Love (The Magnetic Fields)
I Think it's Going to Rain Today (Randy Newman)
Apres Moi (Regina Spektor)
Philadelphia (Neil Young)
Street Spirit (Radiohead)
Notes
Scratch My Back was released in the UK on 15 February 2010 on Virgin Records. To help craft his recording of the album's eclectic array of cult favourites and classic tracks, Peter enlisted former Durutti Column member John Metcalfe as composer/arranger and the expertise of producer Bob Ezrin (Pink Floyd's 'The Wall', Lou Reed's 'Berlin') and engineer, mixer and producer Tchad Blake (Suzanne Vega, Sheryl Crow, Tom Waits).
Peter describes this as a very personal record with twelve songs performed only with orchestral instruments and voice. The album's richly diverse sounds include the sparse romance of Lou Reed's The Power of the Heart, the powerful musical journey of Elbow's Mirrorball and an epic arrangement of Arcade Fire's My Body Is A Cage.
Peter and his collaborators recorded the album at George Martin's Air Lyndhurst Studios and the Real World Temple with further editing and mixing at his own Real Worlds Studios in Wiltshire. The first public hearing of the album came when Peter opened his set at last summer's WOMAD Charlton Park festival with a performance of Paul Simon's The Boy In The Bubble.
More info including footage from the orchestral recording sessions at petergabriel.com.
Listen and Buy Now at iTunes UK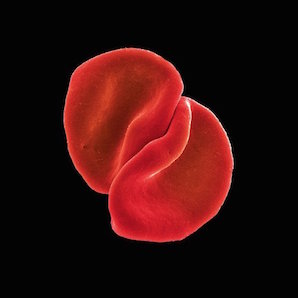 Reviews for Scratch My Back
The Guardian
MOJO
BBC
New York Times
Daily Telegraph
LA Times
The Independent
Prefix Mag
Pitchfork
Uncut
Consequence of Sound
The Quietus
New York Daily News
Spin
Reviews for New Blood Tours
The Guardian
LA Times
Daily Telegraph
New York Daily News
The Independent
New York Times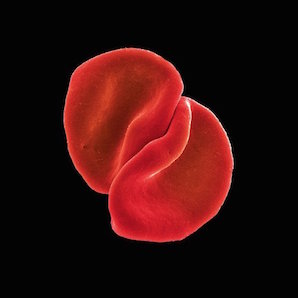 John Metcalfe Discography
Solo Albums
Arrangements and Compositions
John Metcalfe on his work with Peter Gabriel on Scratch My Back
"I worked closely with Peter Gabriel on his 'Scratch My Back' project. This is a song swap with some of the world's most legendary artists. My role has been to help re-interpret the music of the songs he has chosen to cover - quite a responsibility as some of the songs are among the best known in the last 40 years.
The album is acoustic, using only orchestral instruments (no guitars, drums or world instruments) and range in size from sparse chamber music to much fuller orchestral sounds. We recorded the orchestra at Air Lyndhurst studios (George Martin's studio) in London which was an enormous thrill hearing the arrangements performed by some of the best performers in the UK.
We performed one of the songs, Paul Simon's Boy In The Bubble at WOMAD in July 2009. I also worked a lot down at Real World studios editing and mixing and it's been a huge privilege to work with the great man."
More info including podcasts at petergabriel.com.
John Metcalfe on Soundcloud